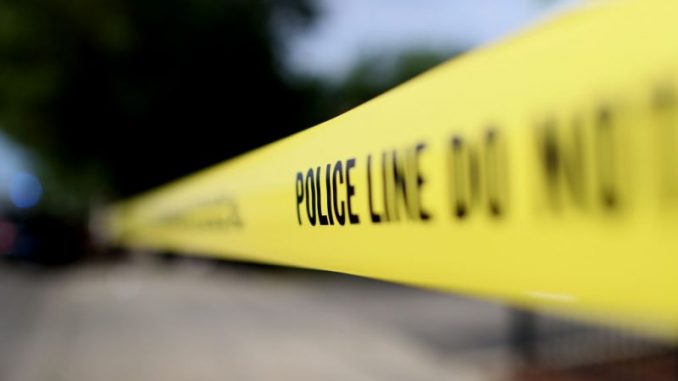 OAN's Roy Francis
9:00 AM – Wednesday, August 23, 2023
Police In Pittsburgh, Pennsylvania are on the scene of what they described as an "active shooting situation."
Advertisement
The situation is unfolding on the 4800 block of Broad Street and N. Mathilda Street in the Garfield neighborhood.
According to KDKA, sheriff deputies were on the scene to serve an eviction notice when the occupant began to open fire. The situation then turned into a gunfight.
"Hundreds of rounds" have reportedly been fired, and the public is being advised to stay clear of the area.
Pittsburgh Police SWAT was reported to be on scene as well and has taken over the scene and the investigation.
Police have said that this is "an extremely active situation with shots continuing to be fired."
This is a breaking story. Check back for updates.
Stay informed! Receive breaking news blasts directly to your inbox for free. Subscribe here. https://www.oann.com/alerts