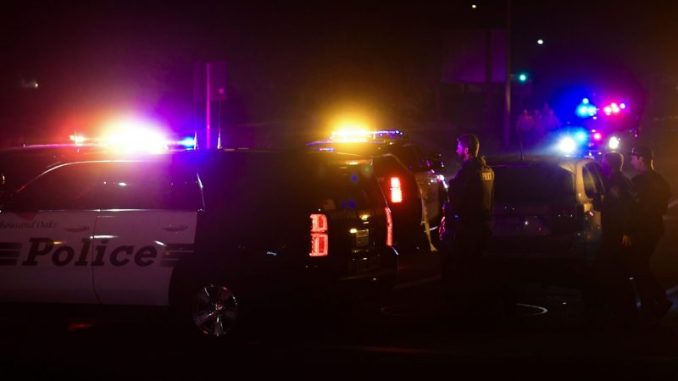 OAN's Stephanie Stahl
12: 09 AM – Tuesday, September 19, 2023
Two black women, both working as models in Los Angeles, were found dead in their respective downtown LA apartments just days apart. 
Advertisement
According to the Los Angeles Police Department, 31-year-old model and realtor Maleesa Mooney was found dead at around 4 p.m. on Sept. 12th inside her apartment in the 200 block of South Figueroa Street.
"It is considered a homicide," LAPD spokesperson Norma Eisenman said.
The investigation is currently pending into the exact cause of Mooney's death.
Just two days earlier, 32-year-old Nichole Coats was also found dead inside her apartment on Grand Avenue, about a mile away from where Mooney was killed. Police had gone to her apartment to conduct a welfare check at around 10 a.m., but received no response. 
About two hours later, someone reported a dead body at the residence. 
The Los Angeles Police Department is now currently waiting for a county medical examiner's report on Coats to determine whether to investigate her death, according to LAPD spokesperson Tony Im.
Despite apparent similarities, such as their ages, professions, and addresses, the police have determined that the two deaths are not connected.
 A GoFundMe page was created for Coats to help her family with funeral expenses. 
"Nikki's vibrant personality was one that touched and affected everyone she crossed paths with. She is known as an amazing daughter, friend and soul. Her untimely passing has left us shocked," the page says.
Stay informed! Receive breaking news blasts directly to your inbox for free. Subscribe here. https://www.oann.com/alerts