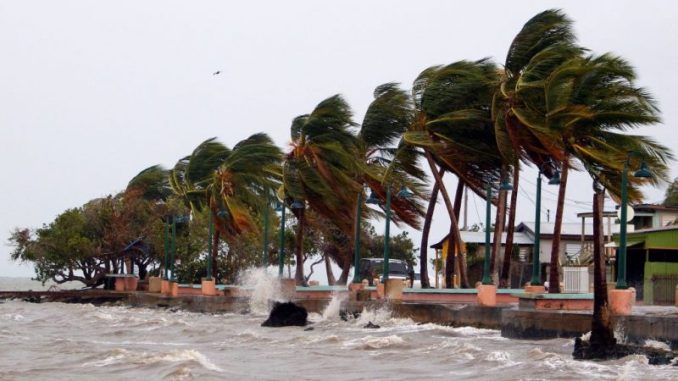 OAN's Taylor Tinsley
4:47 PM – Tuesday, August 29, 2023
With at least four major hurricanes projected for the 2023 Atlantic season, some have been left wondering just who decides to name the storms and how they are even named in the first place.
Advertisement
Names of tropical storms are maintained and updated by the World Meteorological Organization (WMO).
According to the National Hurricane Center, the use of short, distinctive, and easily remembered names greatly reduces confusion.
The U.S. began to track and name storms using the phonetic alphabet in 1951 in alphabetic order.
The government originally only used male names and did not begin using female names for storms until 1953. In 1978, they began alternating between male and female names.
Six lists are used in rotation and re-cycled every six years.
For example, the list of names selected for 2023 will be used again in 2029.
There are 26 letters in the alphabet, however, only 21 names are listed due to uncommon uses of the letters Q, U, X, Y, and Z.
Other regions, including the Eastern and Central North Pacific and Australia have their own set of names.
A storm will only be crossed off the list if it was deadly or caused heavy damage, such as Hurricanes Katrina, Ian, or Fiona, and using these names for a future storm would be considered inappropriate.
In total, at least 96 storm names have been retired.
Stay informed! Receive breaking news blasts directly to your inbox for free. Subscribe here. https://www.oann.com/alerts