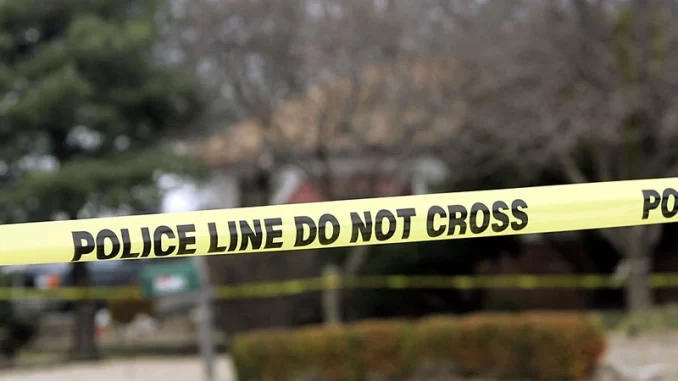 OAN's James Meyers
12:25 PM – Thursday, August 24, 2023
A mass shooting at a Southern California biker bar took place on Wednesday evening, leaving at least four people dead, including the gunman, and six wounded. 
Advertisement
Gunfire opened up at the popular biker bar Cook's Corner in Trabuco Canyon, with multiple people inside the well known establishment. 
According to KCAL News, the gunman was shot by officers when they arrived on scene but it has not been determined if the shooter was killed by law enforcement or by a self-inflicted gunshot wound. 
The gunman is believed to be a retired cop and the carnage began after a dispute between the former cop and his wife inside the bar. 
The argument led to the husband allegedly shooting his wife dead, according to KCAL News. 
Additionally, another seven people were shot, according to the Orange County Sheriff's Office and KCAL News. 
Four people were declared dead at the scene, including the shooter and his wife. Along with six people being hospitalized, including five with gunshot wounds, authorities stated. 
Furthermore, two of the five are in critical condition according to authorities. 
The gunman was shot outside of the bar after going to his truck to allegedly reload, according to a witness. 
Investigators recovered one firearm from the scene and an investigation is currently ongoing.
Stay informed! Receive breaking news blasts directly to your inbox for free. Subscribe here. https://www.oann.com/alerts