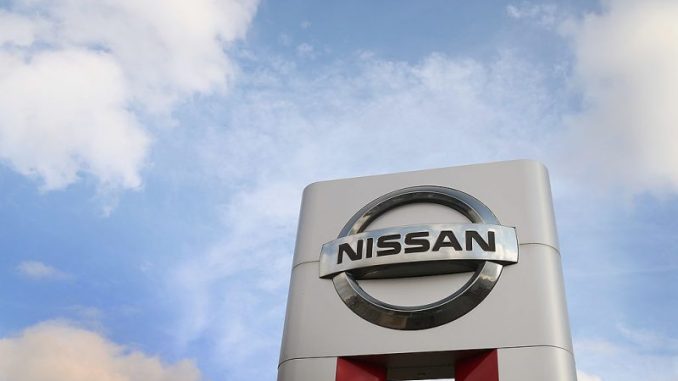 OAN's James Meyers
11:32 AM – Monday, August 21, 2023
The automobile manufacturer Nissan announced that the company is recalling over 236,000 of their newer model cars due to steering control issues, according to a notice from the National Highway Traffic Safety Administration (NHTSA).
The recall will cover Sentra model compact cars from the year 2020 to the 2022 editions. 
According to the NHTSA, the front suspension tie rods have a tendency to bend and break in the recalled vehicles, which can cause drivers to lose control of steering and result in a car crash. 
Nissan representatives said in a statement that if drivers notice their steering wheel is not centered they should immediately bring their vehicle into the dealership for inspection.
The car manufacturer also stated that the dealership will replace both the left and right tie rods, with parts and labor free of charge for car owners. 
Beginning on October 5th, letters will reportedly be sent by mail notifying owners and then a second letter will be sent out once the new parts become available. 
This comes after a previous recall transpired in 2021 by Nissan for the same type of models and the same issues. 
Stay informed! Receive breaking news blasts directly to your inbox for free. Subscribe here. https://www.oann.com/alerts