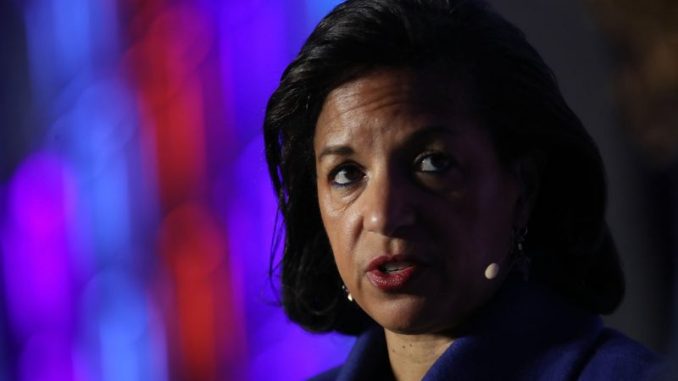 OAN Geraldyn Berry
UPDATED 12:51 PM – Monday, April 24, 2023
The White House announced Monday that Susan Rice, the domestic policy advisor to President Joe Biden, will leave her position at the end of the month.
According to a senior administration official, Rice's last day in the White House will be on May 26th.
Rice's departure comes before Biden is expected to officially announce his re-election campaign this week. 
White House Chief-of-Staff Jeff Zients said that Rice, who served as national security advisor during the Obama administration, has been key to promoting Biden's agenda and has pushed the Domestic Policy Council "to new heights."
"It is extraordinary when you think about what she's done in terms of public service across her career, capped off by being the first person ever to be the national security adviser and domestic policy adviser," said Zients, who has known Rice since high school. "It really speaks a lot to her leadership and her range."
Biden's selection process for Rice's replacement will involve individuals from both inside and outside the White House.
Regardless of who Biden chooses to fill the position of domestic policy adviser for the balance of his tenure, they will reportedly have far less experience with the policymaking process, especially on legislation, and will be more focused on implementing current policies and doing some further executive measures.
"Susan is blunt and direct, and some people find that style effective; some people I think are intimidated by it," said former White House Chief-of-Staff Ron Klain. "But she was a great colleague and great mentor to a lot of young people in the White House."
Stay informed! Receive breaking news blasts directly to your inbox for free. Subscribe here. https://www.oann.com/alerts