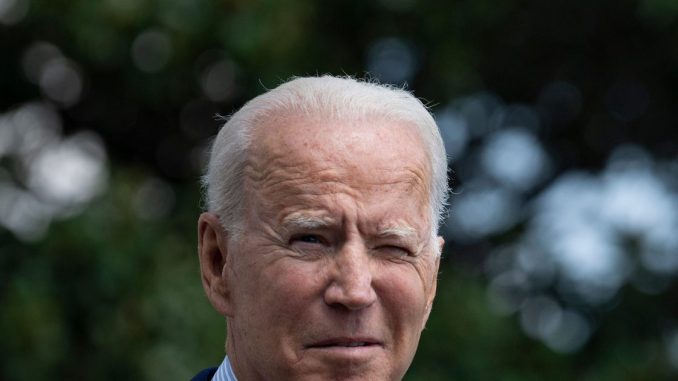 OAN Newsroom
UPDATED 1:40 PM PT – Sunday, July 18, 2021
Joe Biden's two-prong approach to pass massive spending bills have been faced with hurdles. Earlier this week, Senate Budget Chair Bernie Sanders (I-Vt.) said the trillions of proposed dollars was not enough spending.
However, more spending could scare off moderate Democrats from supporting the packages. Currently, the bipartisan infrastructure proposal stands at $1.2 trillion, with more centrist Republicans on board.
At a time when hard-working American families are already being squeezed by the highest inflation in more than a decade, Democrats want to pass a $3.5 trillion bill which will raise taxes, send the prices of goods skyrocketing, and threaten America's economic prosperity.

— Rob Portman (@senrobportman) July 18, 2021
While a second bill, the Democrats social spending bill to be passed around the filibuster through budget reconciliation, adds another three and a half trillion in spending. Appeasing moderates and big spenders at once, Rep. Pramila Jayapal (D-Wash.) said on Saturday she was happy with both bills.
"If people get child care and they get paid leave, imagine how different life would look for anyone across the United States of America," she expressed. "That is populist policy. It is popular policy."
Both bills must get the support of every Democrat senator to reach Biden's desk.