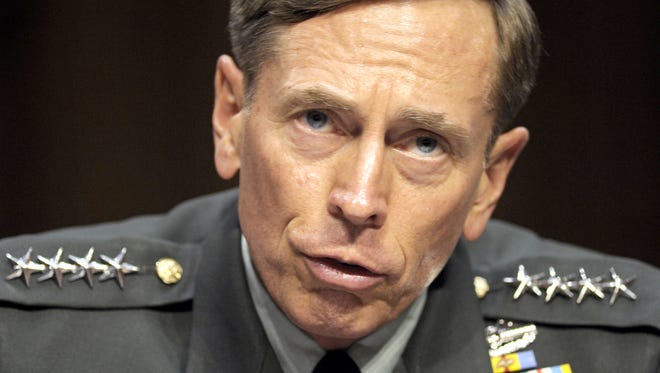 OAN Newsroom
UPDATED 3:21 PM PT – Sunday, July 18, 2021
A top military expert said the security situation in Afghanistan has rapidly worsened amid a pullout of U.S. troops. Retired Gen. David Petraeus said on Sunday, Afghan security forces have suffered a drop in morale amid the U.S. pullout.
He added Afghan soldiers were not sure if the U.S. would still be able to aid them on the battlefield going forward. This come as terror group Taliban has gained ground and claimed to control more than 85 percent of Afghan territory.
#ANA saved lives of tens of civilians in Kabul today. An #IED which was placed by Taliban on public road in Kabul-Logar highway to kill innocent #civilians was discovered and safely detonated by ANA.
Afghan forces risk their lives to protect Afghans. pic.twitter.com/45C3kZxa2Z

— Ministry of Defense, Afghanistan (@MoDAfghanistan) July 14, 2021
Petraeus said President Trump's plan to keep 3,500 U.S. troops armed with drones in Afghanistan could have prevented the current situation.
"…That's what Gen. Miller was pioneering and it's all made possible by the advent of this armada of drones, which we also used in Iraq and Syria where we didn't fight on the front lines," he explained. "We allowed the host nations forces to do that and we enabled them."
Petraeus went on to say the U.S. may soon regret Joe Biden's decision to completely withdraw from Afghanistan, which has left the Afghan government vulnerable in the face of Taliban.