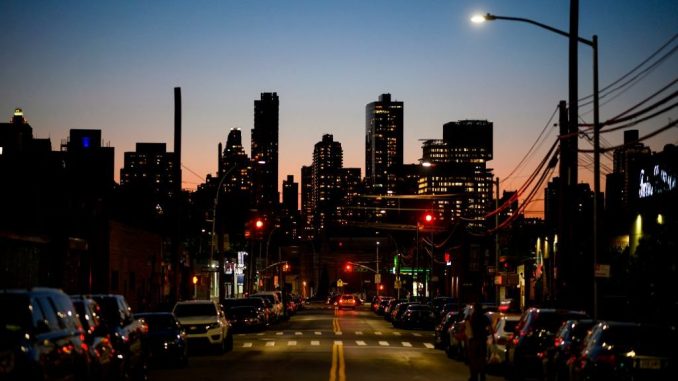 OAN Newsroom
UPDATED 9:39 AM PT – Saturday, July 17, 2021
Police have arrested a man accused of attempted kidnapping in New York this week. Officials say 24-year-old James McGonagle has been charged with attempted kidnapping, reckless endangerment and acting in a manner injurious to a child.
Video footage released on Friday, showed a five-year-old boy walking with his mother and siblings when a man suddenly got out of his vehicle, picked up the boy and carried him into the car. The boy's mother, Dolores Lopez, acted quickly and reached through the window of the car to pull her son out.
"I fought, they say you fight tooth and nail for your children and that's what I did," said Lopez. Investigators said there is no evidence that the suspects knew the boy's mother.
UPDATE: A 24-year-old male has been arrested and charged with:

– Attempted Kidnapping
– Reckless Endangerment
– Acting in a Manner Injurious to a Child less than 17 https://t.co/WXxXyk5JEq

— NYPD NEWS (@NYPDnews) July 17, 2021
"Mothers have to be careful with their children," she said. "Always hold their hand when walking with them, because there are a lot of evil people and you never know who is near."
McGonagle's accomplice, described as a light-skinned male in his mid-50s, is still on the loose. Authorities have asked anyone with information to call the New York Police Department's Crime Stoppers hotline.