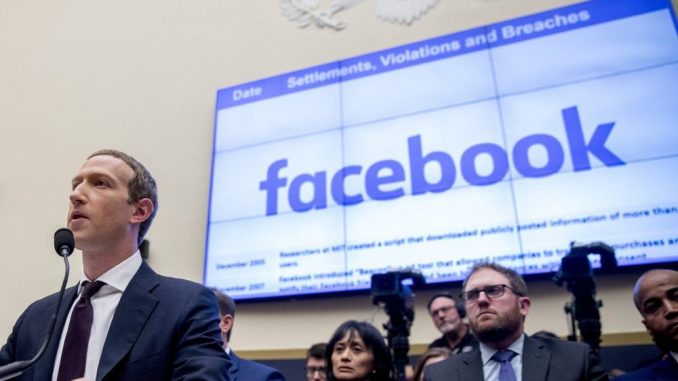 OAN Newsroom
UPDATED 12:42 PM PT – Saturday, July 17, 2021
Joe Biden was blasted by critics after his accusations of Facebook killing its users. The comments came piling in on Friday as the White House announced efforts to fight supposed COVID-19 misinformation in conjunction with the social media giant.
Sen. Ron Johnson (R-Wis.) tweeted Big Tech was partially to blame after censoring early treatments, which cost lives. He said instead of a forum for solutions, social media has become a tool for "big brother".
Exactly what is the Surgeon General calling misinformation?  

Without specifics, he is guilty of his own accusation.

His job is to provide the public information they need to make an informed choice.  He should respect their intelligence and freedom. https://t.co/SvGk3iFUKi

— Senator Ron Johnson (@SenRonJohnson) July 16, 2021
Biden was asked his thoughts on platforms like Facebook and supposed COVID-19 misinformation on Friday.
"They're killing people," he claimed. "…The only pandemic we have is among the unvaccinated and they're killing people."
Conservative critics pointed out Facebook has aligned itself with the party that's blaming it for people's deaths and every corrupt regime has framed the silencing of citizens as being in the public good. However, Facebook argued the surgeon general praised its work by saying millions have used its vaccine-finder to get vaccinated and it's helped to save lives.