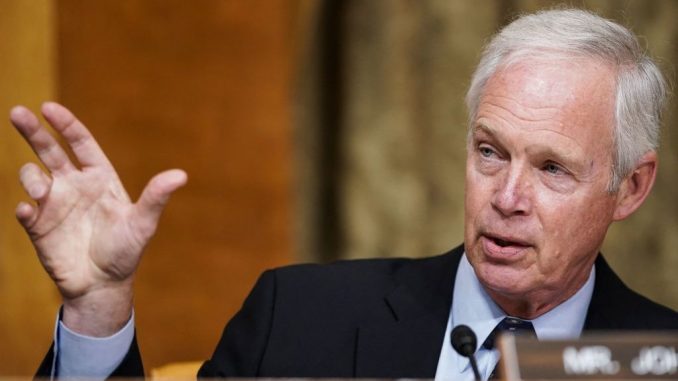 OAN Newsroom
UPDATED 2:28 PM PT – Friday, July 16, 2021
The Senate Homeland Security and Governmental Affairs has come down on Joe Biden's Immigration and Customs Enforcement nominee over his stance on Title 42. Harris County, Texas Sheriff Edward Gonzalez faced tough questions during his confirmation hearing on Thursday.
Sen. Ron Johnson asked Gonzalez about his views on Title 42, a measure that allows border agents to turn away illegal immigrants before they cross the U.S.-Mexico border. When Johnson asked Gonzalez if he agreed with the Biden administration's plans to kill the policy, he danced around the question.
ICE nominee Ed Gonzalez offers insight into how he will lead the agency: "we can be firm on enforcement, but we don't have to lose our compassion and humanity as well"

— Geneva Sands (@Geneva_Sands) July 15, 2021
Several senators voiced their hesitation toward confirming Gonzalez to lead an agency of which he's been so critical. If confirmed, Gonzalez would be the first Senate-approved ICE director since the Obama administration.