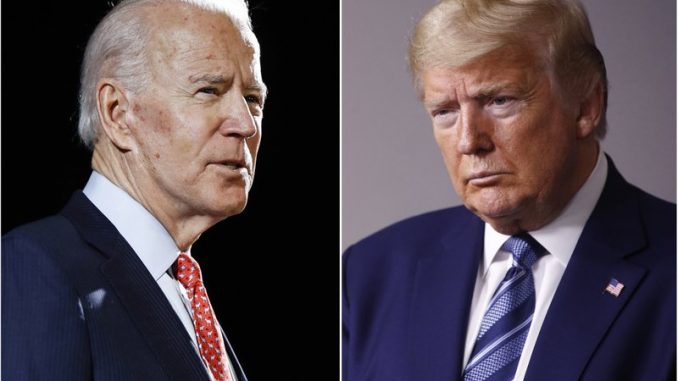 OAN Newsroom
UPDATED 4:57 PM PT – Tuesday, July 13, 202
Joe Biden said only 150 Americans voted in last years election as he downplayed the evidence of rampant voter fraud. Biden travelled to Philadelphia on Tuesday in an apparent attempt to halt the forensic investigation of last year's elections in that state.
Biden reiterated false Democrat claims that evidence of election fraud was "the big lie." He asserted Democrats plan to run 2022 midterms the way they did in 2020 and falsely claimed the purported 2020 results were validated by courts, recounts and audits.
"That's why just like we did in 2020, we have to prepare for 2022," he stated. "We'll engage in all efforts to educate voters about the changing laws. Register them to vote and then get the vote out."
— Senator Doug Mastriano (@SenMastriano) July 13, 2021
However, President Trump argued Democrats appeared to be conceding the six million fraudulent votes cast in last year's elections. In a statement on Tuesday, Trump highlighted Joe Biden's remarks during his visit to Philadelphia earlier in the day. The 45th president asked if Biden was admitting to Democrats who committed rampant election fraud.
Biden stated, "All told, more than 150 Americans of every age, of every race, of every background exercised their right to vote."
Trump argued if we assume Biden meant to say 150 million votes and 75 million went to Trump, that would mean Biden also got about 75 million votes. However, official results claimed 81 million votes went to Biden.
Trump went on to say Biden may be already conceding the six million votes that he believes the Democrats stole from him last November.