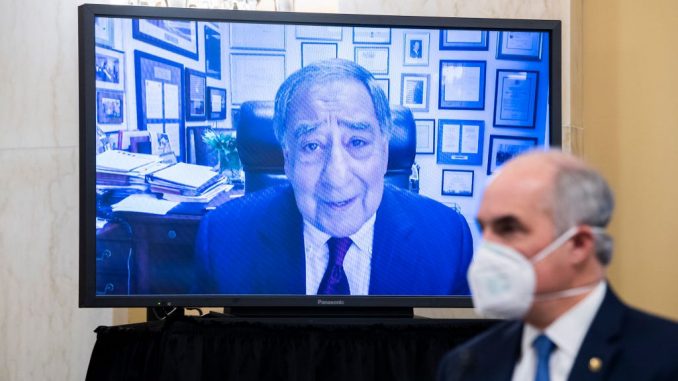 OAN Newsroom
UPDATED 7:08 PM PT – Sunday, July 11, 2021
Former Defense Secretary Leon Panetta said the military should be required to get the COVID-19 vaccine. During a recent interview, Panetta claimed vaccinating troops is a "matter of national security."
Panetta said he believes there is no reason Joe Biden can't enforce vaccinations, stressing he took every required shot during his time in the military.
Biden commented on the idea stating, "I'm not saying I won't. I think you're going to see more and more of them getting it. And I think it's going to be a tough call as to whether or not they should be required to have to get it in the military because you're in such close proximity with other military personnel."
FULL EPISODE: 7/11/21 Former Defense Secretary Leon Panetta discusses the US withdrawal from Afghanistan https://t.co/t8f8PP01ve

— Greta Van Susteren (@greta) July 11, 2021
This comes as several reports have suggested more than a third of service members are refusing the doses. Although, as of late June, more than half of all service members were reported to be at least partially vaccinated.
In the meantime, the requirement is not yet authorized by the Food and Drug Administration, blocking the Pentagon from forcing troops to get vaccinated for now.