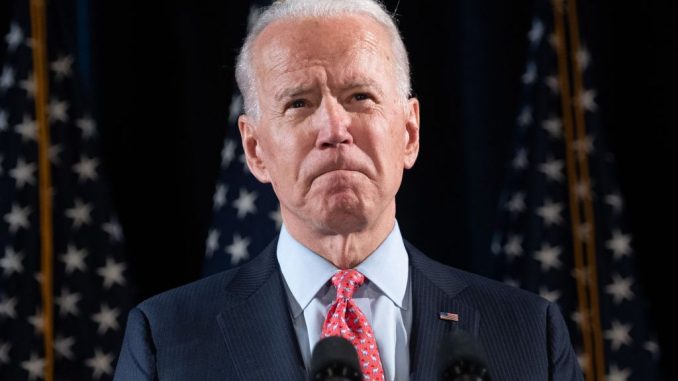 OAN Newsroom
UPDATED 7:58 PM PT – Saturday, July 10, 2021
Critics have warned Joe Biden's new tax proposals are hurting small business owners. The Tax Foundation out of Washington recently issued a study, arguing Biden's proposed capital gains and death tax rates could sink small businesses over time.
Researchers have claimed Biden's proposal aims to drain the pockets of top American earners, but owners of small businesses and farms could end up fronting the bill.
"The Biden administration has primarily focused on increasing taxes on top earners to generate revenue to fund its spending priorities," reported the Tax Foundation. "However, these proposals would hit many pass-through businesses, and much of pass-through business income, including small businesses, family-owned businesses and farms."
A Tax Foundation analysis found the Democrats' radical tax plan would HALT small business growth by DOUBLING tax on investment.

— House Republicans (@HouseGOP) July 9, 2021
This comes as the Biden administration has been trying to figure out how to fund its spending agenda, setting its eyes on free community college, family leave and tax credits next. However, opponents believe Biden's tax proposal won't work and will end up driving away American jobs.