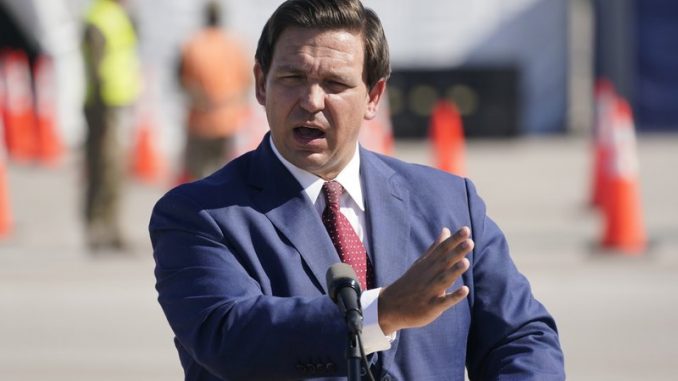 OAN Newsroom
UPDATED 7:49 AM PT – Sunday, July 11, 2021
Several GOP led states have taken steps to block American schools from teaching the divisive critical race theory. According to reports, state lawmakers from six states including Texas, Iowa and Tennessee have successfully passed legislation to ban teaching students that America was inherently racist.
This sparked a nationwide movement aimed at blocking similar curriculums from entering schools. Critics argued the teachings distort U.S. history and violate free speech.
The teaching of Critical Race Theory is now prohibited across all government levels and public schools in the state of Arizona!

This is a HUGE win for all Arizonans. Thank you AZ Legislature for pushing this through!

— Rep Andy Biggs (@RepAndyBiggsAZ) July 9, 2021
In March, Florida Gov. Ron DeSantis proposed a solution to exclude CRT from Sunshine State classrooms. Instead, DeSantis has pushed for a civics education curriculum.
"It's basically teaching kids to hate our country and to hate each other based on race. It puts race as the most important thing," he explained. "I want content of character to be the most important thing. I want to treat people as individuals and I want the history of our country taught accurately."
Meanwhile, several states like Florida are trying to incentivize school boards to drop CRT from their curriculums in ways including giving teachers bonuses for teaching a civics-centered curriculum.