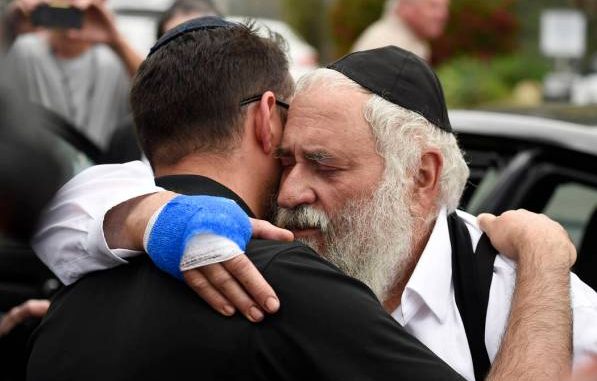 OAN Newsroom
UPDATED 2:20 PM PT – Saturday, July 10, 2021
Superior Court Judge Kenneth Medel announced on Wednesday that victims and families of the 2019 synagogue shooting near San Diego, can now sue manufacturer Smith & Wesson, who made the AR-15 used in the attack.
Judge Medel said the nation's largest gun maker knew it's product could be modified into a machine-gun-like weapon, violating California state law. Smith & Wesson also allegedly marketed the weapon to those underage on social media and in video game advertisements.
Additionally, the judge said the retailer, San Diego Guns, could be sued for selling to the 19-year-old suspect, violating California's minimum age requirement of 21.
John Earnest opened fire during the last day of Passover services at the Chabad of Poway synagogue. The 2019 shooting killed one person and wounded three others.