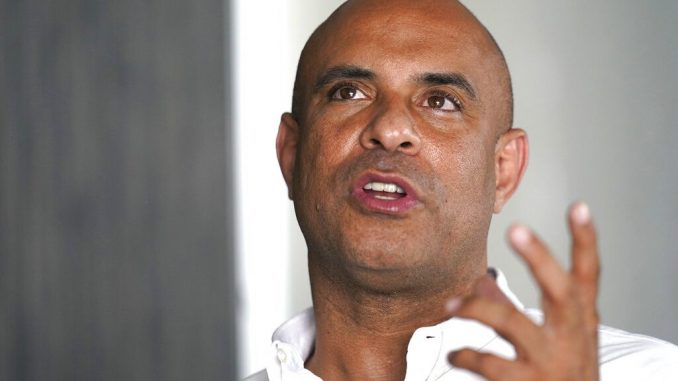 OAN Newsroom
UPDATED 7:30 PM PT – Wednesday, July 7, 2021
The President of Mexico delivered remarks following the assassination of Haitian President Jovenel Moise. During a press conference on Wednesday, President Andres Manuel Lopez Obrador expressed his condolences over the tragedy.
Moise was fatally shot at his residence during what was described as a highly coordinated attack. Lopez Obrador added that Mexico was about to send 150,000 doses of COVID-19 vaccines to help Haiti and said Mexico pays tribute to Moise.
The first lady of Haiti was also critically wounded during the attack and was flown to a hospital in Florida for treatment, but her condition is currently unknown. Acting prime minister of the country, Claude Joseph, said that a group of "highly trained and heavily armed" people attacked Moise's home early in the morning in a "hateful, inhumane and barbaric act."
Sending my deepest condolences & solidarity to the Haitian people on the tragic death of the President of Haiti. It is important that all sectors of the Haitian pop. come together to reject violence in order not to exacerbate the country's complex challenges to sustainable dev. pic.twitter.com/ZAnA5YwDt7

— UN ECOSOC President (@UNECOSOC) July 8, 2021
Joe Biden also commented on the assassination stating, "we condemn this heinous act and I am sending my sincere wishes for first lady Moise's recovery. The United States offers condolences to the people of Haiti, and we stand ready to assist as we continue to work for a safe and secure Haiti."
Haiti's ambassador said the assassination was done by "professional killers" and he believes it was politically motivated. A manhunt is currently underway.