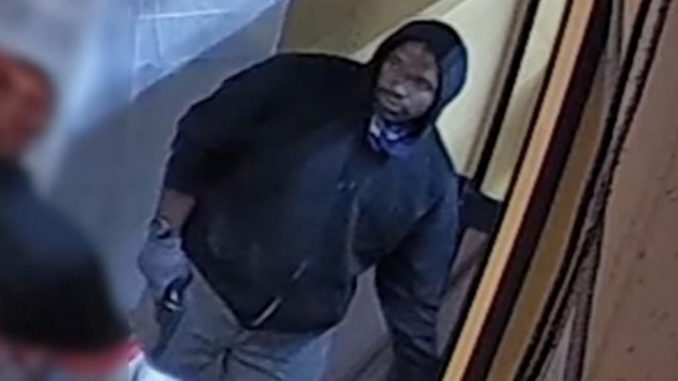 OAN Newsroom
UPDATED 3:52 PM PT – Wednesday, July 7, 2021
A suspected serial killer has been indicted in Delaware on 41 felony charges and a crime spree that included the murder of his own mother. Prosecutors said Keith Gibson was involved in the murder of two people and hurting four others over the course of about three weeks. Additionally, he is also a suspect in multiple slayings that occurred in Pennsylvania earlier in the year.
"The charges in this indictment reflect the brutal nature of this individual's crimes, as well as the significant risk he posed to public safety in our community and throughout our region," said Wilmington Police Chief Robert J. Tracy in a statement.
According to the Wilmington Police Department, Gibson was arrested on Tuesday night after robbing a Rite Aid. An employee of the pharmacy threw a GPS tracker into the bag of money Gibson ran off with, which led police straight to the suspect. This comes after a Philadelphia Dunkin' Donuts manager was allegedly killed by Gibson over the weekend.
Police said they soon hope to link all of the murders together. "We have a firearm recovered. We have some ballistic evidence, obviously, with the bullet that hit his mom. So, we're looking to see if we can link it to him that way," said Chief Inspector Frank Vanore of the Philadelphia Police Department.
Gibson is currently in custody in Delaware, awaiting extradition before he can be charged with the other murders out of Philadelphia.