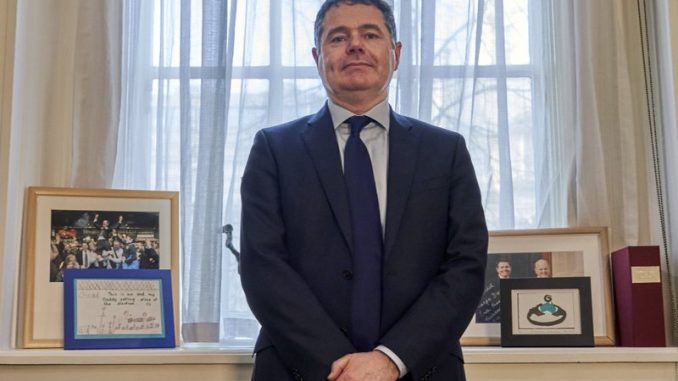 OAN Newsroom
UPDATED 3:00 PM PT – Tuesday, July 6, 2021
Joe Biden's proposal to impose a global tax on the corporate sectors ran into a pushback by a number of foreign countries. At least nine members of the Organization for Economic Cooperation and Development have rejected Biden's proposal to impose a 15 percent global tax.
U.S. Treasury Secretary Janet Yellen announced 130 of the 139 nations reached an agreement of the global minimum tax. The remaining nine nations including Hungary, Ireland and Peru have rejected the proposal. These foreign countries have maintained low corporate tax rates and argued their economies greatly benefit from hosting the headquarters of global corporations, especially in the technology sector.
130 countries and jurisdictions have joined a new two-pillar plan to reform international taxation rules and ensure that MNEs pay a fair share of tax wherever they operate.

?➡️ https://t.co/zUB74idz4z#BEPS #InclusiveFramework #G20Italy #OECD pic.twitter.com/tMUKpCWwZ6

— OECD Tax (@OECDtax) July 3, 2021
Without unanimous support by the OECD, Biden's proposal will be dubbed as dead on arrival. Ireland argued the proposed global tax was too high for the nation's economy to benefit from, but agreed to remain open to future negotiations. The country currently has a 12.5 percent corporate tax rate.
"We do have really significant reservations regarding a global minimum of active tax raise," explained Ireland Finance Minister Paschal Donohoe. "…Only certain countries and certain sized economies can benefit from that raise."
Some economists say a global tax would not be applicable to Chinese tech giants who enjoy unfair support by the Chinese government in violation of World Trade Organization rules.