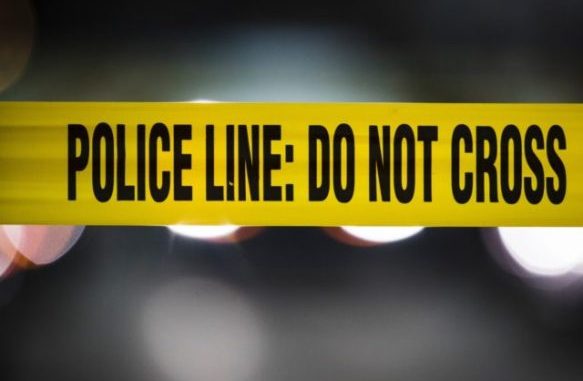 OAN Newsroom
UPDATED 11:13 AM PT – Monday, July 5, 2021
Authorities have continued the hunt for an armed suspect wanted for reportedly shooting a golf course employee and two others over the weekend. In the wake of a rampage from a man who drove a truck onto the course at Pinetree Country Club in Kennesaw, Georgia and the discovery of two additional murder victims, the suspect has been on the lose as of Monday morning.
Law enforcement found the body of the club's Director of Golf Gene Siller at the tenth hole with an apparent gunshot wound to the head on Saturday. Two more men were also found with gunshot wounds in the back of the truck parked on the green, which was owned by one of those victims.
A statement from PGA of America President Jim Richerson. pic.twitter.com/mWKbqto6Gd

— PGA of America (@PGA) July 4, 2021
The community has felt the weight of the incident and were shocked by what happened.
"It's mind-blowing honestly, growing up here, nothing I would have ever managed having in this city," one local resident explained. "I just can't understand how or why this actually happened."
The club closed for the holiday weekend and directed members to a GoFundMe that has been set up by on behalf of Siller's wife and two children to help cover funeral costs.
"I think we're all trying to stay kind of positive, you know, bring each other up," another resident expressed. "It's such a tragedy that's happened."
Authorities released a very generic description of the gunman describing the suspect as a male with long hair, who was last seen wearing a white or tan shirt with dark-colored work pants. Authorities are asking for anyone with surveillance cameras in the area that may have caught footage of the suspect to come forward as they continue their search.