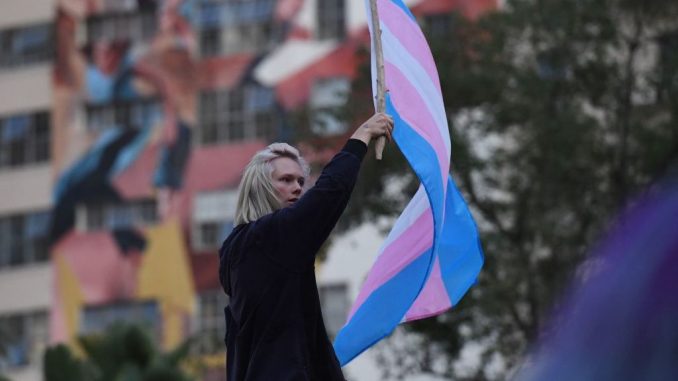 OAN Newsroom
UPDATED 11:57 AM PT – Sunday, July 4, 2021
Protests outside an upscale Los Angeles spa turned violent on Saturday, leading to police being called to clear the area. Reports said two groups on both sides of the trans rights debate clashed outside of Wi Spa in response to a viral video depicting a recent complaint by a customer.
In the video, a woman voiced her anger that a person who identifies as female exposed male genitals in the women's section of the spa in front of young girls, teens and other women. During the protest, a dumpster was set on fire while demonstrators fought in the middle of the street.
Wi Spa defended their decision in a statement saying, "Like many metropolitan areas, Los Angeles contains a transgender population, some of whom enjoy visiting a spa. Wi Spa strives to meet the needs and safety of all of its customers, and does not tolerate harassment or lewd conduct by any customer, regardless of their sex, gender, or other characteristic."
Police have said five people were injured in the fighting, but no arrests have yet been made.