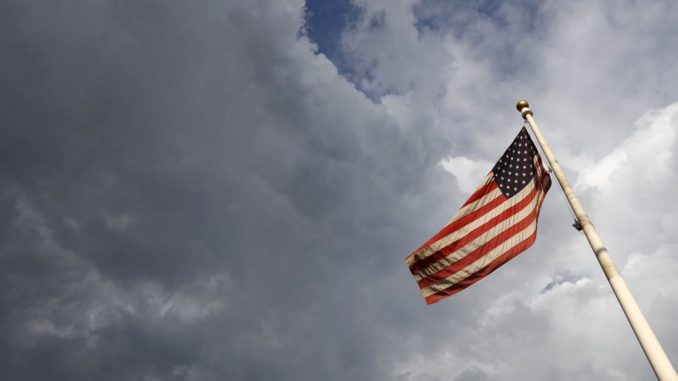 OAN Newsroom
UPDATED 3:57 PM PT – Saturday, July 3, 2021
Pride in being an American has lost ground among college students. Students expressed not only their dislike for the U.S. in a recent Campus Reform video, but also how college shaped their view of America.
A recent survey out of North Dakota State University supported this trend by reporting just over half of students were proud to be American. The study also showed conservative students expressed more pride in America, with nearly 90 percent having said they were proud to be residents.
Are college students proud to be American?

➡️ https://t.co/aQq82MFwM8 pic.twitter.com/zeejbJ5Bud

— Campus Reform (@campusreform) July 2, 2021
However, only 40 percent of liberal-leaning students said they were supportive of the U.S. College professors have said to be surprised over the poll, as previous studies reported college students to have positive opinion on the U.S. as well as pride in being an American regardless of political party affiliation.
Some of the students interviewed by Campus Reform went on to say their college professors strongly influenced their views of America.