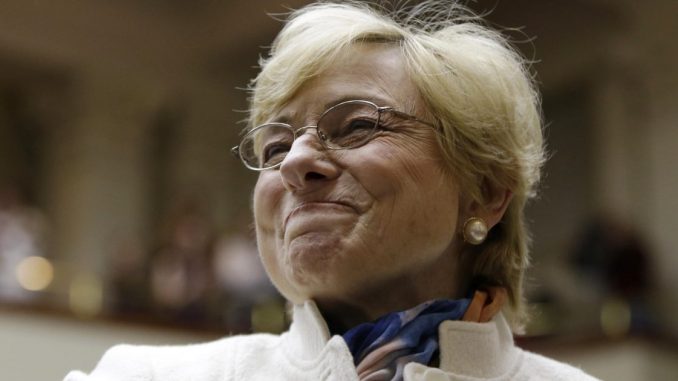 OAN Newsroom
UPDATED 1:31 PM PT – Sunday, July 4, 2021
Maine Gov. Janet Mills (D) has vetoed legislation that would allow Native tribes to open casinos in their territories. She rejected the bill last week and said while she wants Native tribes to have sovereignty, there are major issues with how the bill is set up.
The biggest impasse would be the the loss of tax revenues from the current open casinos, which estimate at $17 million a year. The long-standing agreements between current casino operators and the state also plays a role.
"Legislation that provides for tribal gaming does not have to, and should not, set the stage for legal conflict which would exacerbate tensions at a time when we are working hard to improve relationships," wrote Mills in her veto message.
Maine is exempt from a federal law that requires states to allow tribes to open casinos if they so choose. The tribes are currently bound by state law, under the requirements of the 1980 Maine Indian Land Claim Settlement.