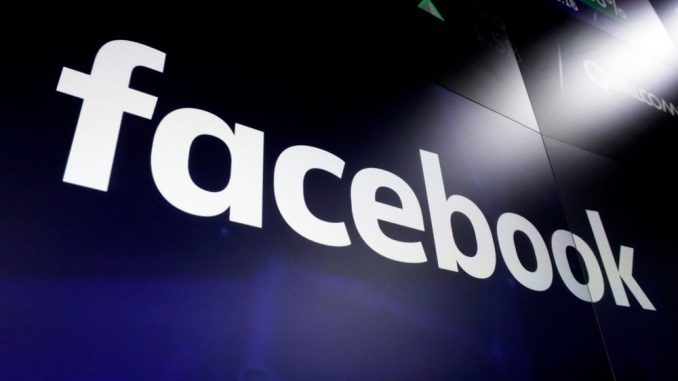 OAN Newsroom
UPDATED 4:37 PM PT – Saturday, July 3, 2021
A bipartisan group of lawmakers on Capitol Hill have urged the Federal Trade Commission to pursue Facebook on antitrust grounds. The diverse group, ranging from Democrat Sen. Amy Klobuchar (Minn.) to Republican Sen. Mike Lee (Utah), sent a letter to the FTC on Friday with requests for the agency go after the social media giant for monopoly powers.
An antitrust case against Facebook was thrown out earlier this week. U.S. District Court Judge James E. Boasberg ruled insufficient evidence for the claims against the social media entity, which stated they controlled well over half of the social networking market. The bipartisan group of elected officials argued Facebook has used its power to suppress competition.
Today @amyklobuchar, @SenMikeLee, @davidcicilline, and I sent a letter to @linakhanFTC urging the @FTC to pursue antitrust enforcement action against @Facebook. pic.twitter.com/cc0z2DgmS5

— Rep. Ken Buck (@RepKenBuck) July 2, 2021
The FTC was allotted 30 days to review and refile the case, with lawmakers dedicated to push the commission to continue their challenging efforts against Facebook. The FTC has been in the process of reviewing the case, but have yet to make a decision on future action.
Meanwhile, lawmakers increase calls to Congress for tighter antitrust laws in order to better control the powers of Big Tech companies.