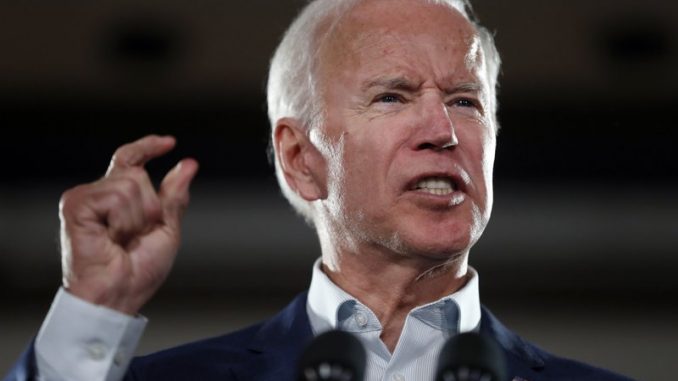 OAN Newsroom
UPDATED 3:13 PM PT – Sunday, July 4, 2021
International media has continued to question Joe Biden's fitness for office in the wake of latest episodes of his bizarre behavior. According to Sky News Australia, Biden's recent whispering in public speeches has encouraged all enemies of freedom around the world.
While U.S. media outlets have failed to address Biden's mental state, Australian journalists described Biden as an embarrassment of the once free world. Australian media referred to Biden as "struggling," "barely cogent," and a "human corpse" before arguing Americans deserved a better leader than that.
When I was President Trump's White House physician, the media ATTACKED him because they falsely claimed the cognitive exam he ACED was "too easy." Well, if it's SO EASY like the media said, why won't Biden take the same test and release the results? Cognitively impaired! pic.twitter.com/OrNjtxbib2

— Ronny Jackson (@RonnyJacksonTX) June 30, 2021
Sky News Australia host Chris Kenny commented on Biden's recent behaviors, which he explained has become worse as time has gone on. He compared Biden to President Trump by saying unlike Biden, the 45th president could efficiently read a script.
Trump was also questioned on his mental state during his time in office. He went on to take a cognitive test, which he passed with flying colors. The Biden administration has yet to comment whether a cognitive exam would be included in Biden's health screenings.
Meanwhile, GOP lawmakers continue to express concerns over Biden's mental decline and urge the Biden administration to address his recent behaviors.