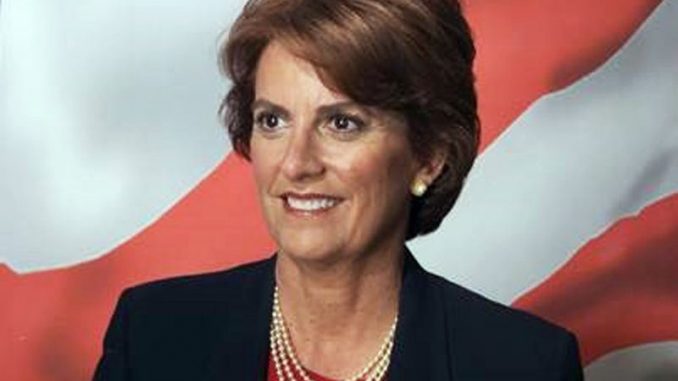 OAN Newsroom
UPDATED 2:40 PM PT – Sunday, July 4, 2021
At least two Arizona state senators shared their expectations of the 2020 election audit to reveal significant fraud. In a tweet on Saturday, Sen. Wendy Rogers (R-Ariz.) shared a report, which cited the alleged preliminary results of the Arizona audit.
The report claimed the audit's results would reveal large discrepancies between the 2020 ballot count and the actual vote. Rogers stated she and fellow Sen. Sonny Borrelli (R-Ariz.) supported such assessments.
This tweet was retweeted by the great patriot @SonnyBorrelli, former Marine and is on the Arizona Senate Judiciary Committee with me. Our committee is the one that can act after sine die. He knows what he is saying. ?? https://t.co/1P6lHWVzNT

— Wendy Rogers (@WendyRogersAZ) July 4, 2021
For his part, President Trump has appeared to also support such assessments and asserted Americans have known something was not right with last year's vote.
"If we lost the election, we would still have a good crowd," he expressed. "But you know what? I wouldn't have a crowd that goes beyond what the eye can see, that stays in a thunderstorm…nobody wants to go home."
Arizona auditors have mentioned their job was not yet finished as they're set to examine electronic devices used in the 2020 elections.