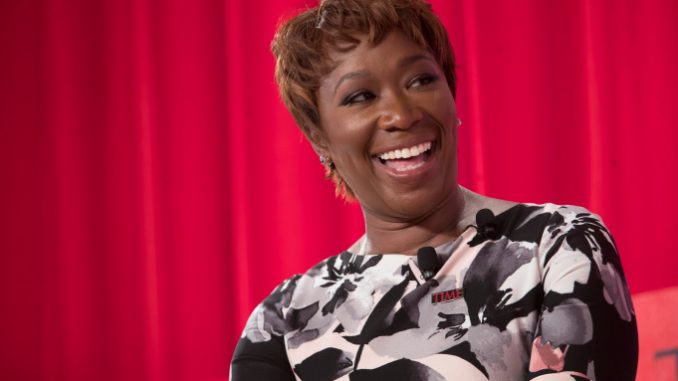 OAN Newsroom
UPDATED 1:39 PM PT – Friday, July 2, 2021
As the crisis at the southern border has continued to spiral out of control, liberal media appeared to downplay the record-breaking numbers of immigrants who have crossed into the U.S. illegally. On her show on Thursday, MSNBC host Joy Reid criticized Republican governors for sending law enforcement to help the overwhelmed Customs and Border Patrol agents at the Texas border.
Reid took aim at both Gov. Ron DeSantis (R-Fla.) and Gov. Kristi Noem (R-S.D.) by suggesting the pair was only sending aid for political gain and not to curb the recent influx in illegal immigrants. Reid specifically accused Noem's efforts to secure the border as an attempt to "pander to the MAGA crowd" and increase her chances of success for the 2024 presidential race.
South Dakota is deploying up to 50 @SD_Guard troops to help support Texas in their efforts to secure the border.

I know there have been some questions about this effort. WATCH HERE for more information: pic.twitter.com/BHiAHPc5nw

— Governor Kristi Noem (@govkristinoem) June 30, 2021
"Fifty national guards troops are being deployed in response to Greg Abbott's plea for more border security for a nonexistent crisis. Noem said they'll be there for two to three months in a word salad statement of GOP talking points," she stated. "…Actually Kristi, your message is I'm running for President in 2024."
Reid went on to mock American's concerns about border security by labeling it simply as a GOP talking point.