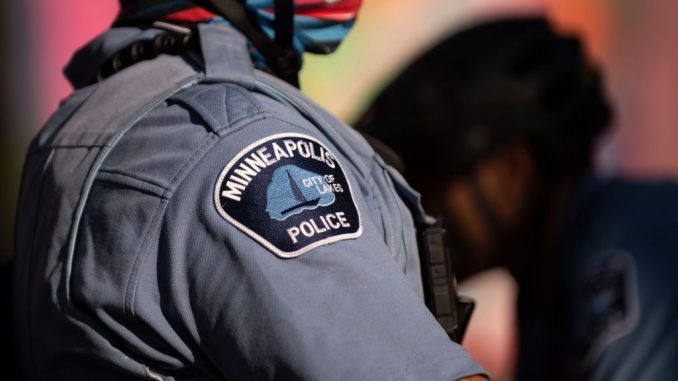 OAN Newsroom
UPDATED 12:31 PM PT – Friday, July 2, 2021
A Minnesota judge has ordered the city of Minneapolis to address it's police staffing issues. Reports on Thursday detailed the ruling brought after a group of people sued the city council, citing a rise in crime and stressing the current number of officers is below what the city charter calls for.
Like many departments across the country, officers in Minneapolis have been leaving amid the Black Lives Matter and defund the police movements.
"If the officers themselves are feeling as though they have no support to do their jobs, they're leaving their jobs. We gotta try harder to come together because this right here, we're going to destroy this city," said one of the plaintiffs in a suit against Minneapolis, Cathy Spann.
Officials said the city is expected to have around 670 officers by June 2020, but the judge said the city needs to raise that number to 730. The plaintiffs in the suit called the ruling a "huge victory" for the city's residents.
Residents say Minneapolis has been in a crisis since the riots in the wake of the death of George Floyd.