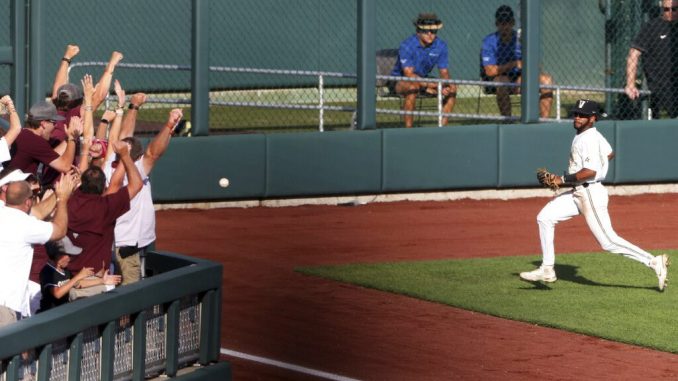 OAN Newsroom
UPDATED 7:44 AM PT – Thursday, July 1, 2021
The NCAA's Board of Directors have granted athletes the right to make money off of their name, image and likeness. On Wednesday, the NCAA voted to eliminate the prohibitions on endorsements and other ventures.
While students will not be able to be paid by their schools directly, they will now be allowed to make money from signing autographs or starring in commercial advertisements. The move comes after several state lawmakers passed similar legislation to allow students that play in their state to sign endorsement deals.
"When I sign this bill into law, Illinois will lead the United States in giving student athletes the opportunity to sign endorsement deals of their own, joining a growing coalition of states leading the fight for innovation in our modern collegiate sports system," stated Illinois Gov. J.B. Pritzker (D).
All three NCAA divisions adopt interim name, image and likeness policy:

— NCAA (@NCAA) June 30, 2021
The NCAA clarified that the new rule, which goes into effect Thursday, is only a temporary solution while state and federal legislators continue to develop a nationwide policy.