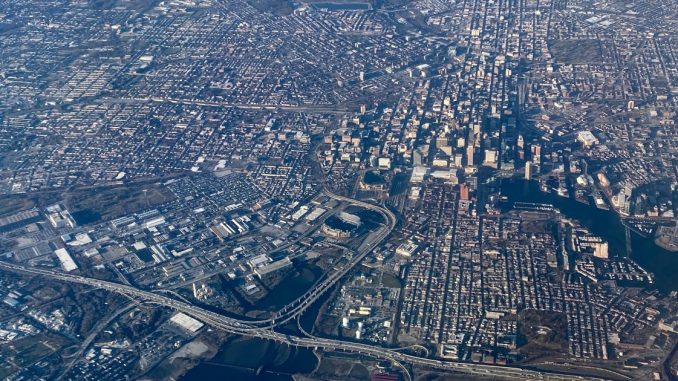 OAN Newsroom
UPDATED 10:35 AM PT – Saturday, June 26, 2021
Officials responded to a 2.6 magnitude earthquake, which shook the area of Woodlawn, Maryland. The quake struck on Friday afternoon.
Many residents on the East Coast were shaken, as earthquakes aren't all too common there. The epicenter was Lorraine Park Cemetery and was roughly 1.5 miles deep. Officials reported that most residents only felt small amounts of vibration and shaking.
EARTHQUAKE CONFIRMED BY @USGS.#BMORESBravest responding to multiple reports of damage around the SW & NW parts of the City.

Report ONLY EMERGENCIES to 911.

Report NON-EMERGENCY damage to @baltimore311 pic.twitter.com/WIrYagqQd1

— Baltimore Firefighters IAFF Local 734 (@BCFDL734) June 25, 2021
Adding to fears was the recent building collapse in Surfside, Florida, which a Woodlawn resident said was one of the first things she thought of in the midst of the quake.
"When I think about that building collapse in Miami I'm very, very grateful and thankful that we're fine," the resident explained. "Our houses seem to be fine, so absolutely."
Gov. Larry Hogan (R-Md.) tweeted out shortly after the incident that no major injuries or explosions were reported as a result of the quake. This has been the biggest quake to hit Maryland since 2011.
Residents are requested to record their experience of the earthquake online, which would help officials in their efforts to forewarn future earthquakes by better understanding how seismic energy travels underground.