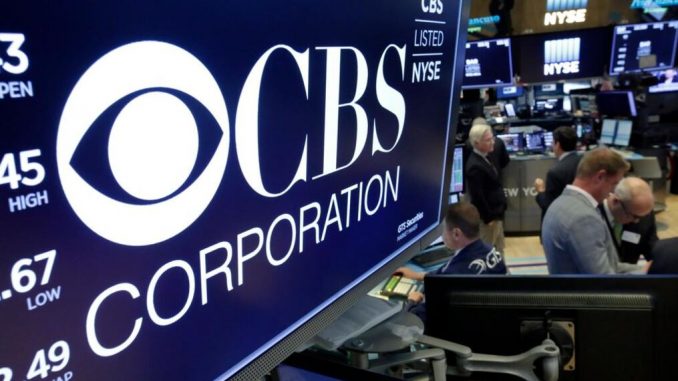 OAN Newsroom
UPDATED 9:29 AM PT – Thursday, June 24, 2021
Another whistleblower has come forward to reveal corruption and political biases in mainstream media. April Moss, formerly of CBS62 in Detroit, told Project Veritas the network has produced fake stories to legitimize and promote COVID-19 vaccines.
This revelation came after a CBS story showed a line of purported coronavirus patients who turned out to be the company's employees. Moss said CBS is advancing the Democrat Party agenda under the guise of "reporting news."
"The people are recognizing that elected officials are not making decisions in the people's best interest and as a journalist I feel responsible be able to bring these questions to light," she explained. "There are people within our organization who definitely know that CBS has a (political) slant and it slants more to the left."

Project Vertias recently shared the story of another reporter, Ivory Hecker, who revealed similar corruption and unfair reporting by a local Fox affiliate. Both Moss and Hecker have been terminated by their employers.