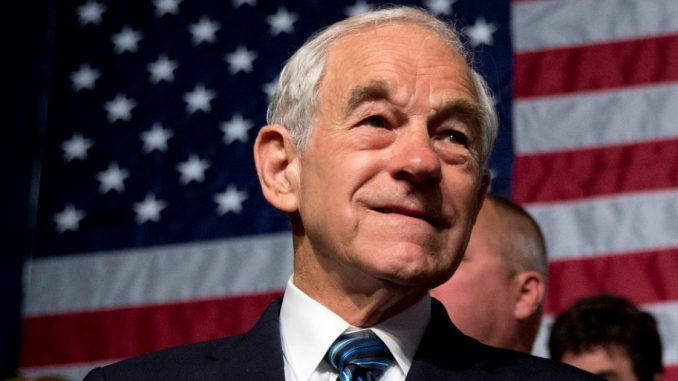 OAN Newsroom
UPDATED 12:35 PM PT – Monday, June 21, 2021
Former Texas Rep. Ron Paul (R) suggested Vladimir Putin has changed his tune toward Joe Biden. Speaking recently on the Liberty Report, Paul stated Putin's calmness during the summit was surprising in consideration to his harsh treatment of Biden in the past.
This comes after the Russian president hesitated to acknowledge Biden as the U.S. president amid stacks of evidence for 2020 election fraud. However, Paul mentioned Putin is now seemingly praising Biden.
Biden/Putin Summit: Why Media And Politicos Get It All Wronghttps://t.co/8MUn9RA7hu

— Ron Paul (@RonPaul) June 17, 2021
"He had a different tone and I don't know whether that was part of the strategy or what because it did not look confrontational," he explained. "That doesn't mean everybody was pleased"
Paul went on to say while diplomacy with Russia is a good thing, many are pointing out a stronger confrontation regarding concerns in the Ukraine will be needed.