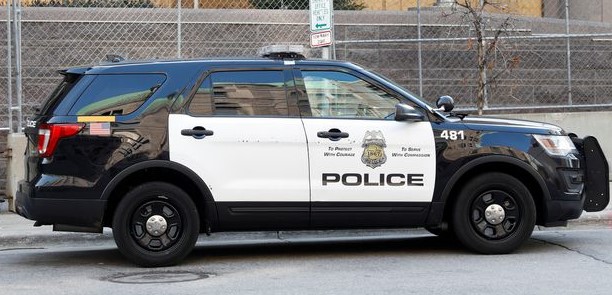 OAN Newsroom
UPDATED 6:23 AM PT – Friday, June 18, 2021
Law enforcement in Minnesota are investigating the gruesome discovery of human body parts in northeast Minneapolis. A community was left in shock after they were discovered in a local neighborhood.
During a press briefing on Thursday, Minneapolis Police Department spokesman John Elder said a passerby earlier that morning discovered a human leg on the 300 block. Authorities confirmed additional body parts were later discovered at another nearby site.
Authorities are treating this as a homicide investigation and are "working to recover all of the parts necessary." Law enforcement noted, this does not appear to be a random act.
"The reason why we contacted our homicide teams is because the parts of the anatomy that were located, had they been removed from somebody, they would not have been able to survive," Elder explained.
Officials believe the remains belong to those of a white male in his thirties. They are working on identifying the individual.
"We don't know the origin of the body, we don't know the identify of the body…we don't know where this body came from," Elder continued.
While officials actively investigate, law enforcement is urging residents to stay vigilant of their surroundings, Additionally, authorities are asking individuals with any information that can help with their investigation to please contact Crime Stoppers of Minnesota.