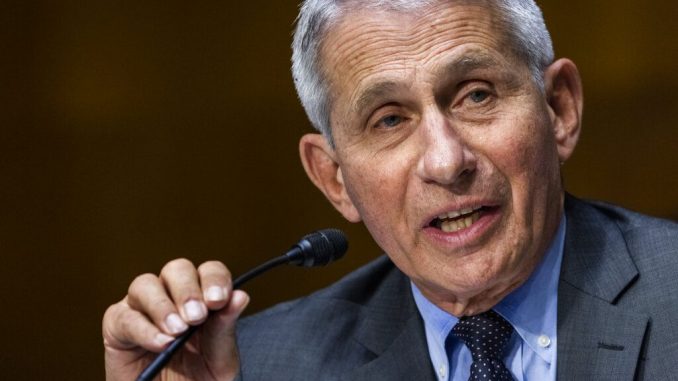 OAN Newsroom
UPDATED 6:46 PM PT – Thursday, June 17, 2021
The White House has committed $3.2 billion to antiviral pills and treatments for COVID-19 and other viruses. The new investment was unveiled during a White House briefing on Thursday.
Officials said the funds will be used to advance development of several treatments for viruses, which have pandemic potential. This includes Coronavirus, Ebola, West Nile and Middle East Respiratory Syndrome.
Tune in now for this morning's COVID-19 briefing with Dr. Fauci, Dr. Murthy, Dr. Walensky, and Jeff Zients. https://t.co/EhdqdZYQAc

— White House COVID-19 Response Team (@WHCOVIDResponse) June 17, 2021
The U.S. has so far only approved one antiviral drug known as Remdesivirv for the treatment of COVID-19. While this drug is administered intravenously to hospitalized patients, health experts have increased calls for an oral treatment individuals can take right at the onset of symptoms.
The White House confirms it has already committed to buying 1.7 million doses of an experimental antiviral pill from Merck if proven to be effective and safe.