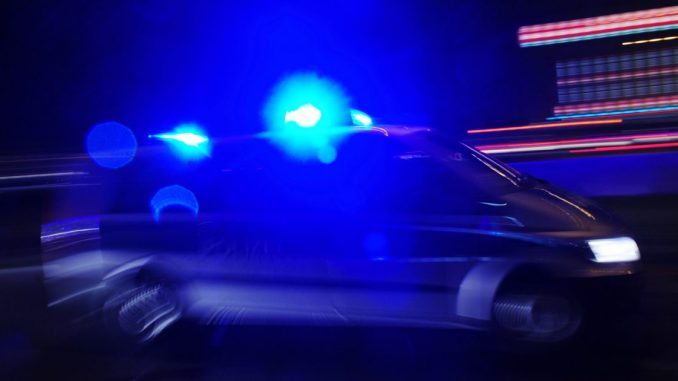 OAN Newsroom
UPDATED 7:18 PM PT – Thursday, June 17, 2021
One person has been killed and 12 others injured in eight shootings across Arizona's West Valley near Phoenix. Peoria Police Department officials announced in a press conference on Thursday, the suspect was arrested at a traffic stop by Surprise Police Department officers after he allegedly shot four people and left nine others injured from car accidents.
The multiple police agencies involved called it a shooting spree where the gunman did multiple random drive by shootings. The victims were taken to three different hospitals and their condition is currently unknown.
INCIDENT ALERT: @PeoriaPoliceAZ along with multiple agencies are investigating several shootings in the West Valley this afternoon. The suspect was quickly located & taken into custody in Surprise, by @Surprise_PD. More info will be provided as it becomes available. #PeoiraPDAZ

— Peoria Police (AZ) (@PeoriaPoliceAZ) June 17, 2021
"All we can release about the suspect at this time is that he is an adult male and there were no issues taking him into custody," reported a Peoria Police Department officer. "..If anybody out there has any information, someone hasn't come home or someone is missing we would like you to call the Peoria Police Department or Silent Witness at 480-WITNESS."
Law enforcement officials added they are in the beginning stages of the investigation and are trying to find the suspect's motive.