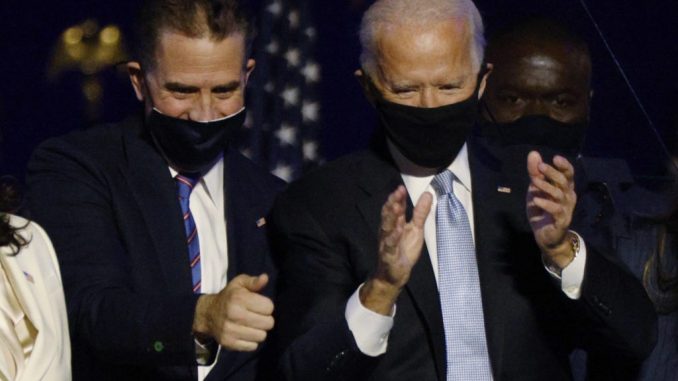 OAN Newsroom
UPDATED 11:36 AM PT – Monday, June 14, 2021
Actor Jon Voight recently admonished the hypocrisy of the left and mainstream media for ignoring Hunter Biden's racism while pointing out the Trump family were "harassed night and day."
The actor posted a video Sunday asking why the media maintains radio-silence when Hunter Biden uses the "n word" multiple times in text messages and racial memes involving former President Obama.
Hope is real pic.twitter.com/GYvCawwrTO

— Jon Voight (@jonvoight) June 13, 2021
For Voight, this world has been turned upside down with negativity from media from the left.
"Why was it okay to beat down President Trump with cruel intention against his beautiful family? Why was it okay to constantly harass them?" asked the actor. "The left accused them of being racist when Biden's son is the lowest human being, a poor pity of a man who's not well, who's done wrong."
Voight contended that Trump was the only honest hope America had before it was "taken away and replaced with a lower frequency." He encouraged Americans to keep faith that President Trump will be back to restore the nation to greatness.