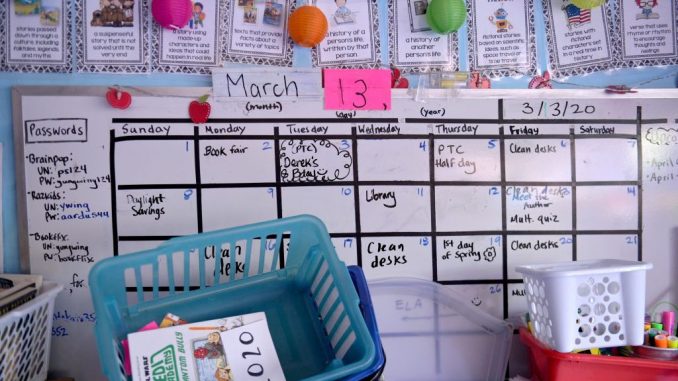 OAN Newsroom
UPDATED 5:06 PM PT – Saturday, June 12, 2021
A New Jersey school board has voted to remove holiday names from the district's scholastic calendar to avoid "hurt feelings." The school board of Randolph Township in Morris County made the unanimous decision on Thursday after receiving backlash for renaming Columbus Day to Indigenous People's Day.
Holidays like Thanksgiving, Memorial Day and Yom Kippur will now reportedly be listed simply as "days off." Board members defended the decision, alleging if there were no names on the calendar then ultimately no feelings could be hurt.
More than 100 people attended the school board meeting, including Sen. Anthony Bucco (R-N.J.) who spoke out against the decision.