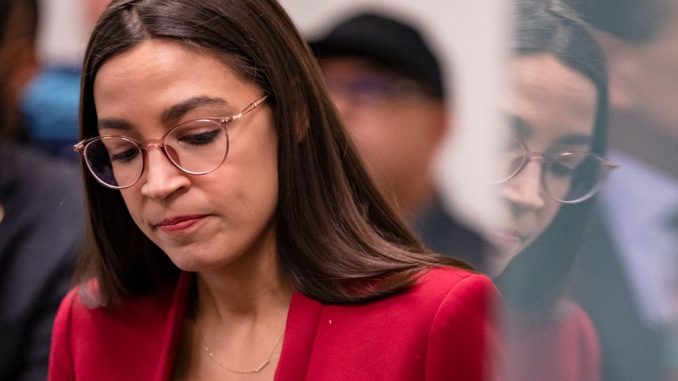 OAN Newsroom
UPDATED 5:26 PM PT – Saturday, June 12, 2021
Alexandria Ocasio-Cortez's (D-N.Y.) aunt has slammed her own niece after the congresswoman blamed President Donald Trump for her grandmother's hardship. Speaking to a Daily Mail reporter this week, the New York Democrat's aunt said Trump is not to blame for the lack of aid residents are receiving, but instead, officials on the Caribbean island are.
"It's a problem here in Puerto Rico with the administration and the distribution of help," said the aunt. "It is not a problem with Washington. We had the assistance and it didn't get to the people."
This comes after Ocasio-Cortez took to Twitter to say her grandmother had been suffering in Puerto Rico since Hurricane Maria in 2017. She proceeded to blame President Trump for blocking relief.
Just over a week ago, my abuela fell ill. I went to Puerto Rico to see her- my 1st time in a year+ bc of COVID.

This is her home. Hurricane María relief hasn't arrived. Trump blocked relief $ for PR.

People are being forced to flee ancestral homes, & developers are taking them. pic.twitter.com/wnRxLalA2D

— Alexandria Ocasio-Cortez (@AOC) June 2, 2021
Following her tweet, conservative commentator Matt Walsh raised $100,000 on GoFundMe for her grandmother. However, the congresswoman refused the funds.