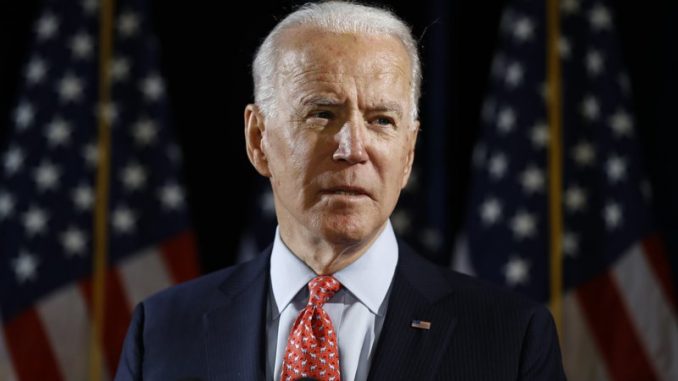 OAN Newsroom
UPDATED 10:27 AM PT – Saturday, June 12, 2021
Joe Biden has dismantled a government office dedicated to helping victims of crimes committed by immigrants. The administration announced on Friday that the Victim of Immigration Crime Engagement Office is set to close.
The office was created by President Trump in 2017 during his first week in office and received immense criticism from Democrats in the room. Critics argue Biden has dismissed Trump's attempts to tie immigrants to their crimes.
"I have ordered the Department of Homeland Security to create an office to serve American victims. The office is called VOICE," President Trump explained. "…We are providing a voice to those who have been ignored by our media and silenced by special interests."
Additionally, the Victims of Immigration Crime Engagement (VOICE) is terminated.

— ICE (@ICEgov) June 11, 2021
U.S. Immigrations and Customs Enforcement officials said the VOICE office will be replaced with a "more comprehensive and inclusive victim support system." The replacement will be called the Victims Engagement and Services Line.
Immigrants will now be able to report mistreatment in detention centers and immigration lawyers will be notified of case opportunities.