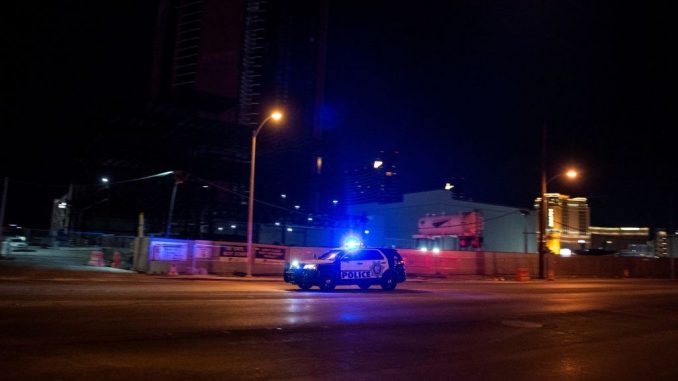 OAN Newsroom
UPDATED 8:30 PM PT – Friday, June 11, 2021
We are following breaking news coming from Savannah, Georgia where authorities are investigating a mass shooting where at least one person has been killed and multiple others injured, including a two-year-old child.
According to local reports, the Savannah Police Department is currently responding to shots fired in Fred Wessels Homes neighborhood located on the 200 block of Avery Street. Police say one of the victims has died with several others have critical injuries.
The two-year-old is said to have sustained non-life threatening injuries. Law enforcement have closed off the area as they work to investigate the cause of the shooting.
Again, this story is developing. One America News will continue to give you the latest as this story develops in the newsroom.
MORE NEWS: Report: Facebook Is Largest Online Recruitment Tool For Human Traffickers