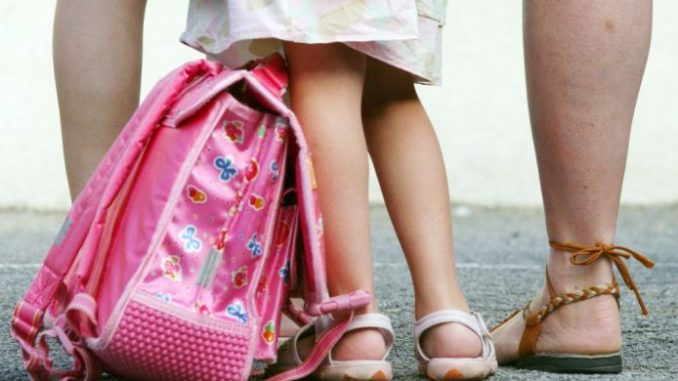 OAN Newsroom
UPDATED 3:50 PM PT – Wednesday, June 9, 2021
A New Jersey teacher has resigned from a prep school in Bergen County following their adoption of critical race theory. In her resignation letter released on Tuesday, Dana Stangel-Plowe accused Dwight-Englewood School in Bergen County of forcing students and faculty to adopt the status of privilege or victimhood.
The former teacher went on to argue that through this new ideology, the students have been forced to take on roles of either the oppressor or the oppressed. She claimed the students no longer viewed themselves rightfully as individuals, but as representatives of a specific group.
"Over the past few years, the school has embraced an ideology that is damaging to our students' intellectual and emotional growth, an ideology that requires students to see themselves not as individuals," she declared. "…This theoretical framework pervades every division of Dwight-Englewood as the singular way of seeing the world."
Breaking: Dana Stangel-Plowe, an award-winning teacher, resigned from Dwight-Englewood school after many attempts to advocate pro-human values in education.
(1/3) pic.twitter.com/uqbmC0BJbX

— Foundation Against Intolerance & Racism (FAIR) (@fairforall_org) June 8, 2021
Stangel-Plowe suggested this framework has resulted in her students new obsessions with power hierarchies. She also accused the school of stripping the students' rights to freedom of speech through the pressures to conform.
"I've tried to introduce positive alternative views to our community. My efforts have fallen on deaf ears," she stated. "The reality is that fear and orthodoxy pervade the faculty."
She went on to express hope for administrators and board members to prevent these teachings as it has already hollowed out so many other institutions.