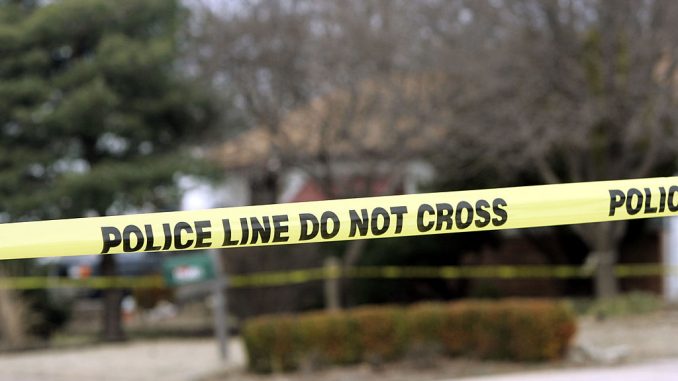 OAN Newsroom
UPDATED 6:56 PM PT – Friday, June 4, 2021
The 15-year-old girl convicted in the murder of a Washington D.C. Uber Eats driver will be held in a youth detention center until she is 21 years of age. The girl received the maximum sentence in court on Friday, marking a month since pleading guilty to the fatal botched robbery.
Authorities said the girl, along with a 13-year-old accomplice, attempted to steal the car of Uber Eats driver Mohammad Anwar, 66, killing him as they attempted to speed off in his vehicle. The two girls first asked Anwar for a ride and after driving a few blocks they tried to steal the car armed with a stun gun before crashing.
This comes after the 13-year-old pleaded guilty to second-degree murder this week and will be held in a juvenile detention center until her sentencing in July.
Anwar's sister Nargis Akbar voiced her pain stating, "no amount of years they spend in a detention center can make up for even one percent of the pain my brother went through."