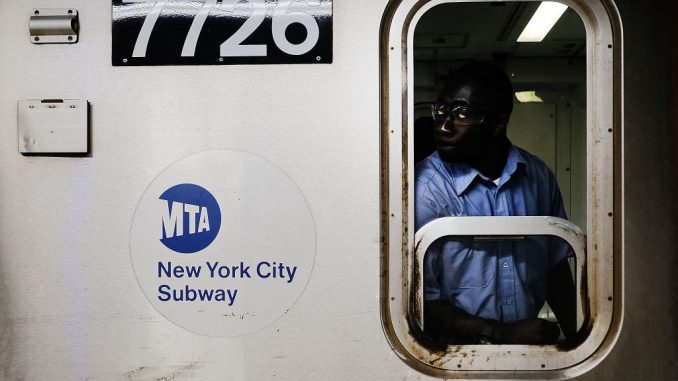 OAN Newsroom
UPDATED 7:40 PM PT – Thursday, June 3, 2021
Officials confirmed New York City's MTA system was hacked back in April. Officials confirmed the breach on Wednesday, where three of the transit agencies 18 systems were impacted by hackers linked to a group based in China.
Following joint alerts from the FBI, NSA and CISA, the MTA chief technology officer said they were able to act quickly and aggressively. He added, a forensic audit found no evidence operational systems were impacted, no employee or customer information breached, no data lost and no changes to vital systems.
Officials said the agencies existing multi-layered security system prevented the attacks spread to other internal systems, adding it continues to strengthen. As a precautionary measure, MTA forced a password change on nearly 4,000 users. Although, Senate Majority Leader Chuck Schumer (D) stresses more action needs to be taken.
"We need to up our game. We have to do much more to guard against these cyber attacks. Russia, China, Iran, allow these private hackers to roam free at will and there may be government connections one way or another to some of them, particularly in Russia," said Schumer.
Schumer added, as cyber attacks have become a global threat, our knowledge into cybersecurity needs to be shared in a better and more secure way.