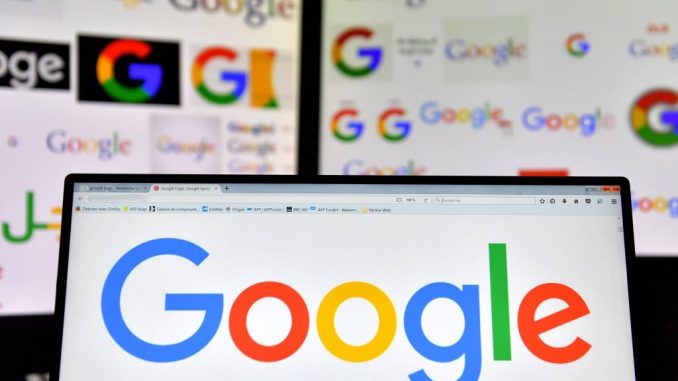 OAN Newsroom
UPDATED 2:46 PM PT – Saturday, May 29, 2021
Several former Google employees have won class-action status to proceed with their gender pay disparity lawsuit. It alleges the tech giant violated the rights of more than 11,000 women by paying men more money for the same job. A San Francisco judge approved the class-action suit on Thursday.
The claim states Google violated California's Equal Pay Act by paying its female employees an average of $17,000 less a year than their male counterparts. The suit seeks $600 million in damages as well as disparities in the stocks and bonuses paid to male employees over female workers.
OUR CLASS WAS CERTIFIED IN ELLIS V. GOOGLE!

This means the judge agreed we can sue as a class, rather than each individual woman needing to sue for relief. This is HUGE.

The class includes over 10,800 women affected by Google's gender bias.

— Kelly Ellis (@justkelly_ok) May 27, 2021
Google has denied the claims, saying they believe in equality among employees and claiming that they perform a rigorous pay equity analysis annually.